Sofa Bed Opening Mechanisms
Mechanisms
For our metal-action sofa beds we choose only the best convertible mechanisms.
Technologically advanced and Made in Italy, they are engineered to suit specific requirements and are tailored to the sofa that will accommodate them. Whether the opening is done by pulling the backrest, the seat or by simply extracting a trundle, it is done quickly and effortlessly, intuitively and safely.
Mechanism 3
Sofa Beds with Mechanism 3
George
Mechanism 4
Sofa Beds with Mechanism 4
Rock
Wooden Slatted Bases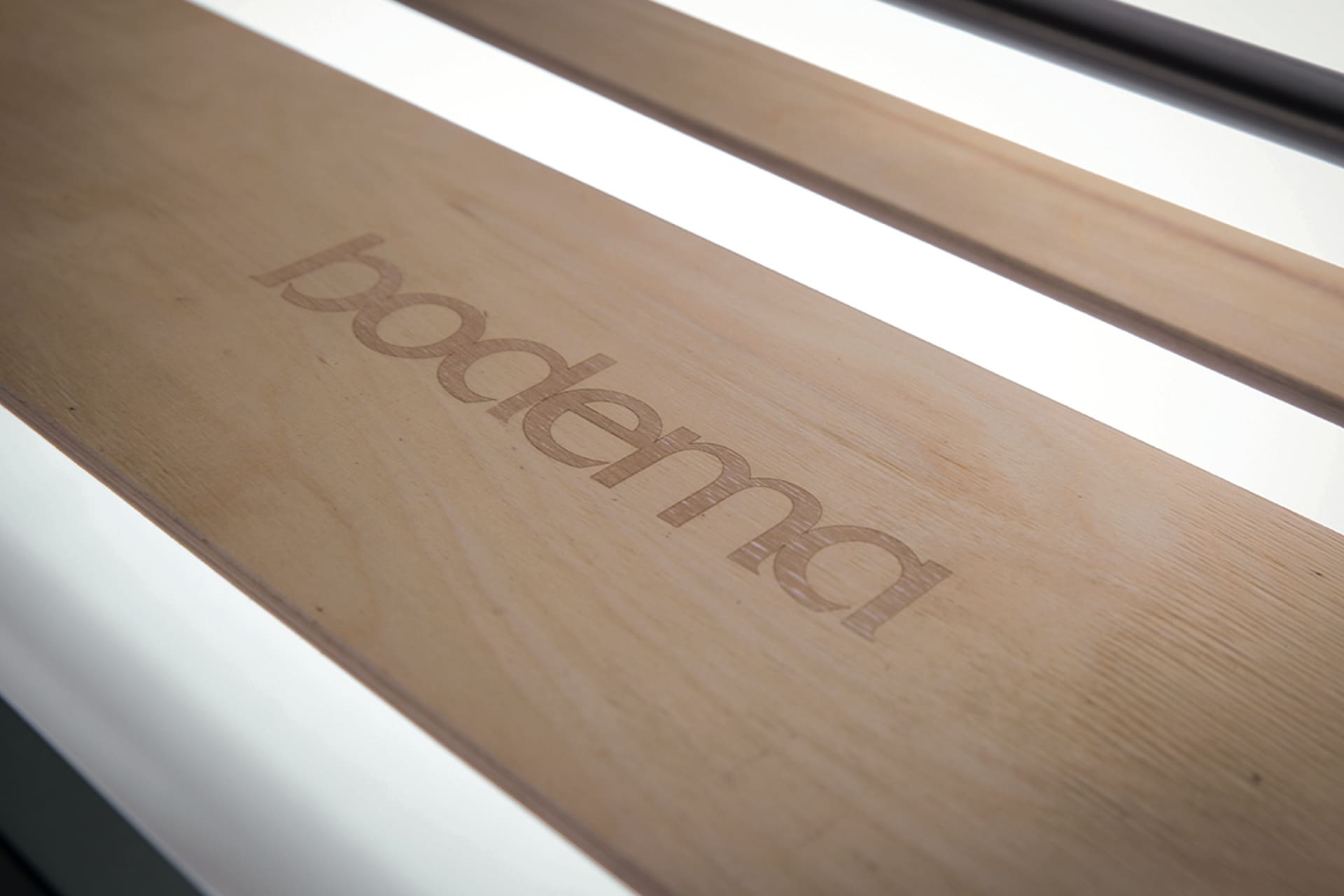 Key to a good night's sleep, support for your body, the strength of a proper sleeping area. A wooden slatted base is so much more than a surface where the mattress sits. Our convertible sofas and chair beds incorporate high-quality bed frames with wood slats designed to integrate the mechanism and to guarantee a high degree of comfort. Their design, construction details and the materials they're made of, ensure that ergonomic requirements are met in both configurations - as a sofa and as a bed. They are built to last and to flexibly respond to your body movements.
We only use slats made of wood from certified, responsibly managed forests that are FSC (Forest Stewardship Council) certified.
Mattresses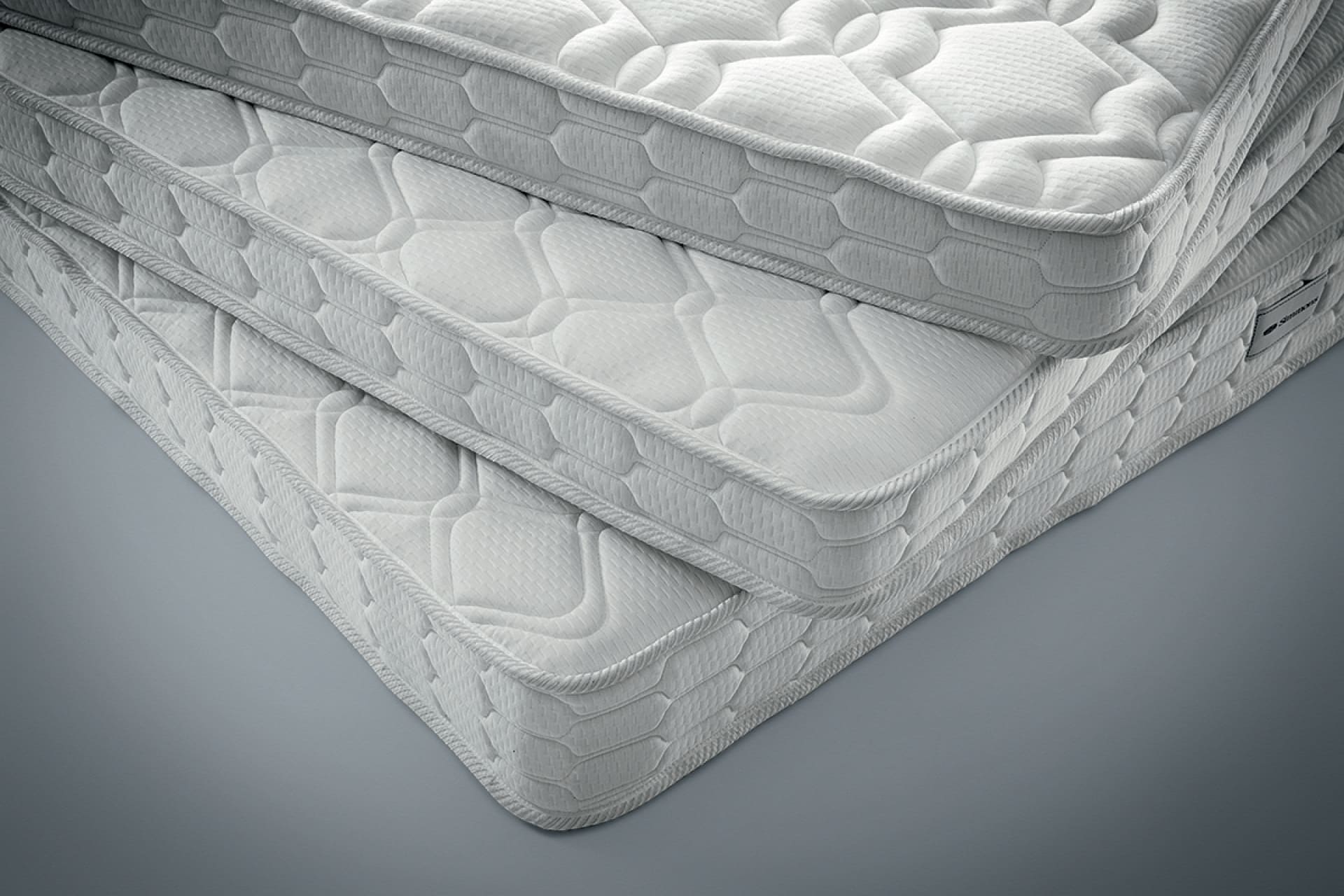 For our mattresses we have sealed an exclusive partnership with Simmons, an internationally renowned brand and manufacturer. To guarantee the best quality of sleep, sofa beds and chair beds incorporate either a 13 cm or a 18 cm thick mattresses that are suitable for everyday use. The polyurethane mattresses are made of innovative high-density foams, hypoallergenic and ecological, whose micro-honeycomb structure guarantees effective support and comfort. Sprung models are built using the Lap-seal technology. An innovative compression system, it consists of independently packed metal coils encased in aerated bags that are extremely flexible and resilient. Thanks to this technology the springs do not collapse onto each other in a domino effect, responding to stress by adapting to the shape and weight of the body, and providing optimum support. This system contrasts the annoying motion transfer that occurs in double and king size mattresses, where an excess of one person's position shifts can interrupt the other's sleep.
Since 1870 Simmons has been at the forefront of research and innovation, creating ergonomic products that effectively improve the quality of sleep. The brand is present both in sophisticated residential contexts and in luxury contract settings such as hotels, relais and resorts.